Victoria's Vlog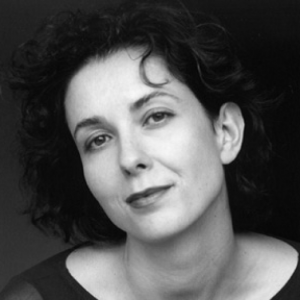 Welcome to my vlog: Love at First Write! I've written NYT Modern Love essays, Thrillers and Noir shorts. Now, I've set my sights on writing an epic, sweeping, kick-in-the-gut historical fantasy series full of ancient curses, vicious assassins, mystic priests, mysterious legends, time-travel, enchanted archaeological digs and yes, even true love! And I want you to join me on this journey.
Love at First Write is a vlog that chronicles the storytelling process in all its glorious mess. We'll talk love stories, sensuality, soul mates, and what makes a novel not just good, but great. Writers and readers – let me know your thoughts!
Victoria's Youtube Videos
If you want to join the conversation, please follow me on YouTube, where I post a new episode of Love at First Write (almost) weekly. Here are just a few topics we'll be covering: building great characters, writing gritty and unflinching violence, as well as drippingly sensual love scenes, villains, charisma, men in love and war, even humor. And there's so much more!