Welcome to Victoria Dougherty Books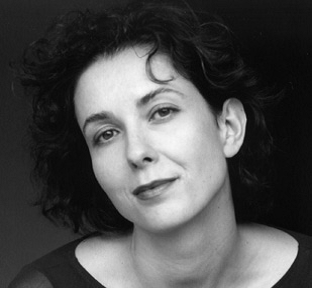 Victoria Dougherty is the author of The Bone Church, Welcome to the Hotel Yalta, The Hungarian, Breath, Of Sand and Bone, Savage Island and Cold. She writes fiction, drama, and essays that revolve around lovers, killers, curses, and destinies. Her work has been published or profiled in the New York Times, USA Today, The International Herald Tribune, and elsewhere. Her blog – COLD – features her short essays on faith, family, love, and writing. WordPress, the blogging platform that hosts some 70 million blogs worldwide, has singled out COLD as one of the Top 50 Recommended Blogs by writers or about writing.
Books!
And other things you may want to check out.

Savage Island
The island of Niue, 1944.
Some people fall in love. Others fall through time.
Meet the ancient lovers who are driven to search for one another throughout history! Readers are calling Savage Island "mesmerizing" "romantic, dreamlike" and "unlike anything I've read before."

BREATH
Passion. History. Immortality.
From the author of "The Bone Church," comes a stunning new series about a girl, a boy, and the price of eternal love.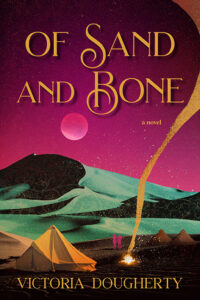 Of Sand and Bone
The story of a girl, her lover, and a killer's quest through time.
Book 2 of the BREATH series follows Nif and Sherin to their new lives in 1902 Cairo, where their fate takes a terrifying turn.

Welcome to the Hotel Yalta
Dashing spies, deadly assassins, beautiful dames.
Welcome to the Hotel Yalta is a white-knuckle tour de force of Cold War noir.

The Bone Church
In a time of danger and distrust, two lovers seek redemption…and a way back to each other.
The Bone Church is a hypnotic tale of war and passion!

The Hungarian
A stylish and sexy thriller that reads like John le Carre and feels like Diana Gabaldon.
The Hungarian is a must read!
The Dissenter ​
What People Want From Fiction, And The Art Of Worldbuilding
"In this case heavy is good, very good."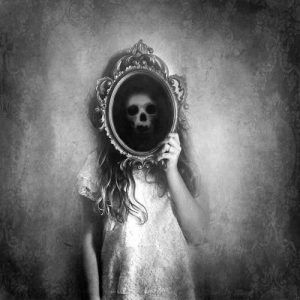 Back Porchervations
"THE BONE CHURCH (Pier's Court Press, April 2014) by debut author Victoria Dougherty is possibly one of the darkest and most sophisticated historical novels you'll be able to put your hands on."
Mina DeCaro
Mina's Bookshelf
"This novel has it all….an addictive jaunt into a world of paranoia, deceit, mistrust, and then the ultimate betrayal. I really really really loved this book!"
"Dougherty (The Hungarian) develops a smoothly flowing narrative. Her vivid descriptions (such as pieces of green coconut that "look like shards of the moon") engage the senses and pull readers into each scene. Romance and fantasy fans will appreciate the eloquent prose, historical accuracy, and diverse cast." Book Life, Publisher's Weekly

The Lit Bitch

Publisher's weekly
Lovers, Killers, Curses and Destinies
In the profile on her blog site, Victoria Dougherty writes that she comes from "the ultimate Cold War family", a description it would be hard to disagree with.
modern love
essay
Victoria's New York Time Modern Love Essay: The Wrong Kind of Inheritance
Be a Man and Pick Up a Book
According to recent statistics, men have all but stopped reading fiction. Do they watch great television? Yes. Do they read non-fiction? Some.